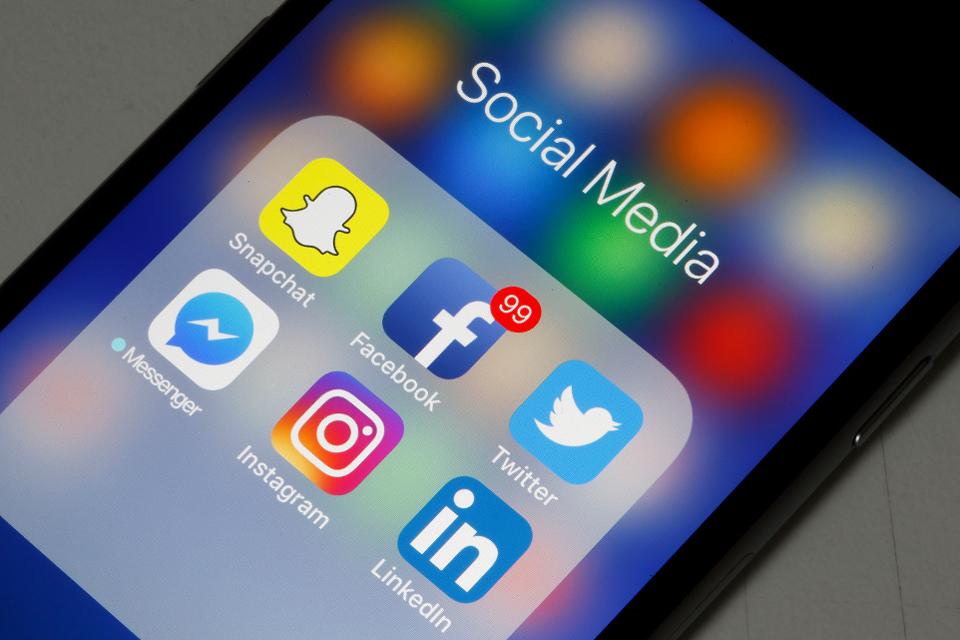 Though social media platforms have been under attack for privacy and data breaches, they, nonetheless, remain a great vehicle through which companies can reach their target market and engage with customers.
For your social media strategy to work, there are certain "rules" you need to keep in mind. Below are some tips to help you navigate the world of social media and to take your posts to the next engagement level.
1. Not all platforms are created equally
Social media marketing takes time and resources, which is why you should be careful in choosing which platforms you will use to share your content and spread the word about your coworking space. Though it might be tempting to create a profile or page on all existing platforms, this is a mistake, especially if you have a small team. Find out where your target market spends most of its time on social and create profiles on those platforms. The key thing to remember here is that you need to be consistent and its best to start small than sign up for all and not being able to keep up.
2. Tailor your content for each platform
If you have a social media presence in a couple of platforms, make sure you are tailoring your content to each platform and how people behave and engage with it. Each post should take you to the same location (a website, post, or landing page), however since each platform is a different vehicle, it has different requirements, it uses different components if you will. Tailor the length of the message, the language you use, and the hashtags you use to each platform.
3. Use hashtags
Hashtags are a great way to get in front of new audiences. Though you are encouraged to create your own hashtag, you should also use hashtags created by external people or companies, these are the posts that will increase your reach. For this to work, make sure your profiles are open to the public. Pro tip: don't overdo it; a few hashtags is OK but writing a full paragraph of hashtags takes it a bit too far and can come across as spammy.
4.Use visuals
Long gone are the days when social media platforms were text only. The posts that tend to perform best today are those that include a visual element: images, videos, gifs, memes, you name it. Besides, sharing pictures of your space and your members is also a great way to showcase your space and your community.
5. Be social
It's called social media for a reason; you're expected to be social and engage with others. One common mistake with social media is that companies focus too much on themselves. When it comes to your strategy, you should think about what you will post but also what content or posts you will re-share with your audience. Also, if people reach out to you, make sure you respond to them. You should like, share, and comment on posts from other people, companies if you think they are relevant to your audience and if they align with your purpose and values.
6. Track your performance
Whatever you do, make sure you are measuring its impact. Figure out what posts work best, which ones don't, and which ones drive the most engagement. Set your own criteria for what you will consider a successful post and what you won't. You can use Google Analytics to figure out where most of your traffic is coming from.
If you are struggling with your marketing strategy or need some help with social media management, Workspace Strategies can help! Connect with us.