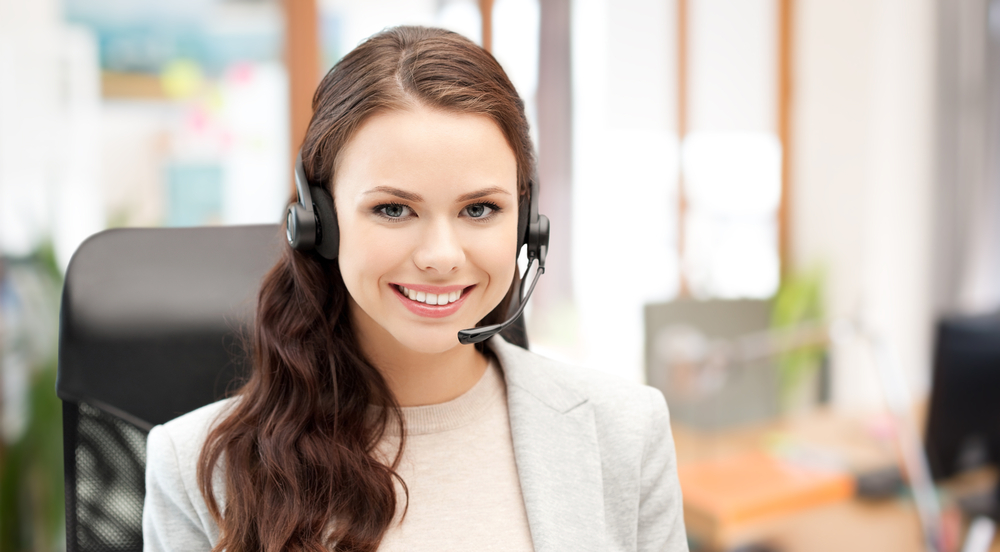 The coworking industry continues to grow and new players are popping up every week, which means you'll need to work on how you differentiate your space from your competition. Great design, fast internet, and unique amenities can get someone through your door, but for them to stay there, coworking space operators need to go the extra mile and offer them valuable business resources. This is especially true if you're trying to diversify your member-base and hoping to attract medium or large businesses.
4 Services Your Coworking Space Should Offer
Phone Answering Services
Everyone is pressed for time. Offering professional call answering services can go a long way in maximizing the productivity of your members and it can also help them improve their customer service and improve revenue. This is a particularly attractive service for those who are running a growing business and have a limited team.
Branding
Branding is a key element to business success, and just because a company is headquartered within a coworking space doesn't mean it shouldn't get to brand its office. Instead of placing your logo and branding all over your coworking space, consider allowing members to place their logo within their office. It will increase your member's brand exposure and recognition, which can help with business success. Remember that if your members are successful, so will you.
Consulting Services
If the bigger chunk of your membership-base is made up of small companies, freelancers, or entrepreneurs, offering consulting services can go a long way in member satisfaction. Common consulting areas include business management, accounting, digital marketing, strategy, and human resources. You can use this as a way to increase member participation and strengthen your community, as you can easily connect a member with one expertise with another who needs it.
Virtual Offices
Offering virtual office services can help you attract clients and it can help you increase your revenue. Virtual office members should get access to meeting rooms, limited workspace, and most importantly, mail services. If you combine virtual offices with professional answering services, you'll likely attract professionals who aren't ready to move into a coworking space, but who are interested in keeping their private and business life separate.
If you need help implementing any of these services into your coworking space, reach out to our team of experts.