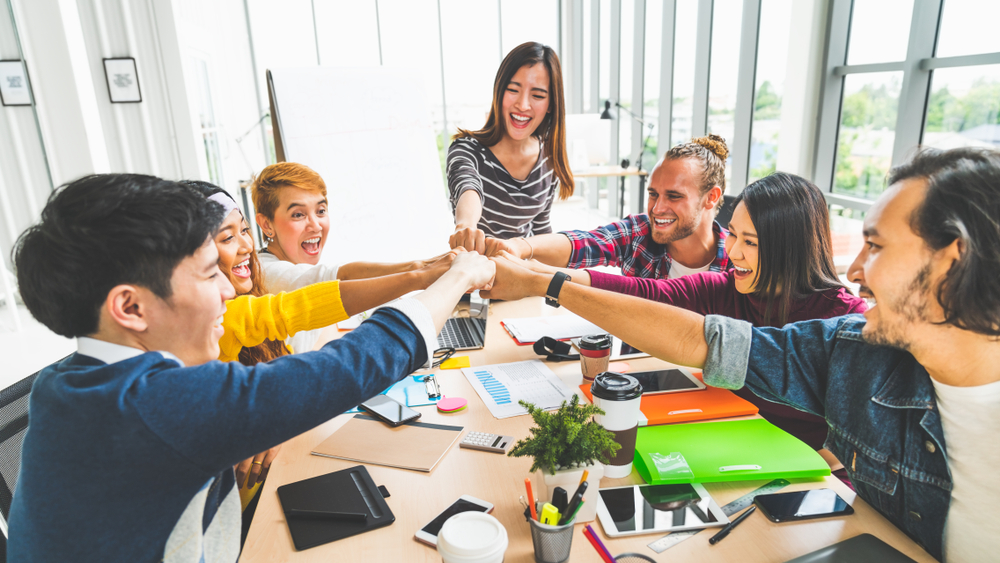 When it comes to coworking news, it seems that WeWork and International Workplace Group (IWG) get all the attention. However, this isn't necessarily a bad thing. WeWork and IWG's marketing are backed by a massive budget, and this is good for small independent operators because it has helped raise awareness of the industry.
And although independent and local operators are tempted to compete against WeWork, that's not where their focus should be.  In simple words, you can't compete against a 30K+ marketing budget, and there is no reason you should.  For starters, you have to be aware of the fact that your value proposition is not the same as WeWork, IWG, or any other of the large coworking players.
1.Understand Your Customer
This is why understanding your customer persona is key to success.  You can't go on a pay per click ad war against WeWork, but you can tailor your own PPC campaign to attract your target audience.
2. Being Local is Your Advantage
Think of the big players as franchise restaurants; they will always be around, and they will be successful. But there's a different target market that enjoys local restaurants and locally sourced foods. The same goes for the hotel industry.
In the coworking industry, those who are attracted to the big players because they provide access to coworking spaces in different cities or countries won't be attracted to a locally owned space. These people are looking for entirely different things, and you need to understand that.
The person who enjoys staying in bed & breakfasts because he or she is able to meet the owner and share his or her meal with others is not the type of person who will enjoy staying in a 5-star hotel where he or she won't be able to bond with other guests or staff.
3.Build Your Community
Bigger isn't always better. Some people have a hard time bonding and engaging in large crowds or communities. Maintaining a community of a small, tight knit group of people is a competitive advantage of independent coworking operators. People who come in one day are likely to come in the next; which means there will be more familiarity among members.
Social media channels such as Facebook, Instagram, Twitter and LinkedIn offer a local marketing advantage to independent operators that the bigger players do not have.  You can use your social media platforms to highlight your members, promote your center and interact with other local businesses that surround your coworking center by sharing their content.
4.Google is Your Friend
Last but not least, independent coworking spaces can compete with the big guys by setting up a Google My Business page, which will place your space within Google Maps results. So, if someone searches for coworking space in Dallas, even if the larger players have all the ads and make up the top 5 search results, being listed on Google Maps can go a long way in getting your name out there…especially if your space is strategically located within a city or neighborhood.
Additionally, encouraging your members to submit Google reviews for your center will also improve your standing with Google and make it easier for people to find you during online searches.
In the end, it's not about competing against the big guys; it's about identifying how you are different from them and focusing on that. If you're interested in creating and implementing a unique marketing strategy for your coworking space, reach out to us. We can help.