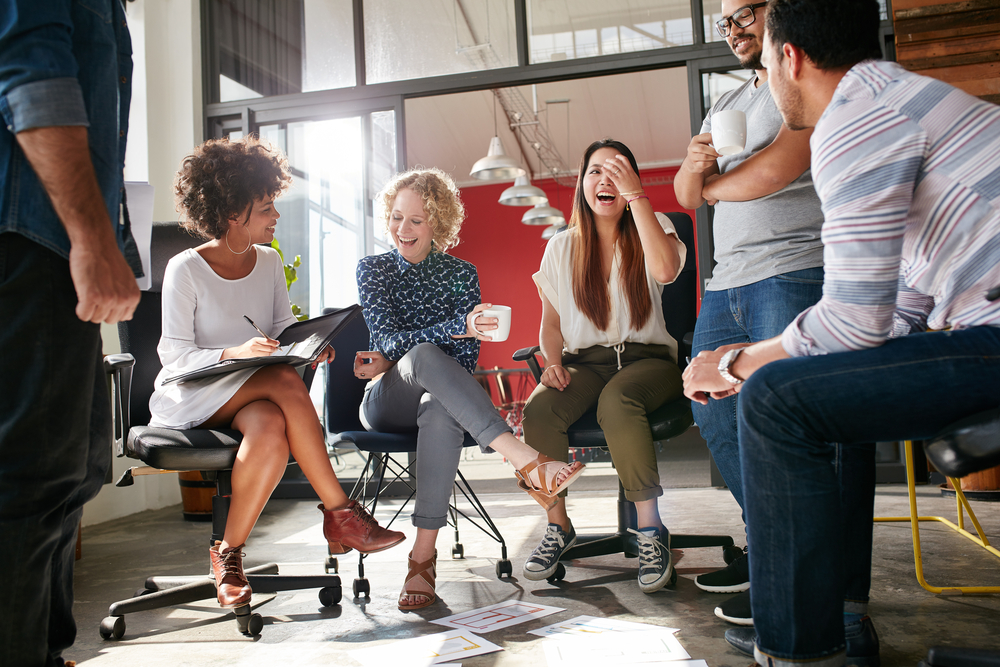 "There are three main sources of net population growth for a city: foreign immigration, net domestic urban migration when people move from one city to another, and old-fashioned urbanization—people moving from the country to the city or from a small city to bigger city. When you look at the current population flows—and more importantly the longer-term trends, all three sources are pointed at the fast-growth mid-markets and suburbs around major metros." – Jayson White, Urban Affairs Expert, for Allwork.Space
While big brand coworking operators like WeWork, Industrious, and Mindspace look to big cities to expand their portfolio, an entire arena is left untapped: the suburbs and mid-sized cities.
WalletHub's late 2017 research found that the fastest-growing cities in the US are in fact mid-sized cities, including Frisco, TX; Kent, WA; Lehigh Acres, FL; Midland, TX; and McKinney, TX. Coworking and serviced workspace operators looking to grow their brand and their business should, therefore, look suburban markets, as that's where the most growth is taking place.
By opening a serviced workspace in these areas, operators are creating an entirely new value proposition for the city or town. Given that there aren't many, or any, flexible workspaces available in the metros and suburbs, the value proposition of coworking spaces is substantially higher than it would be in a Tier 1 city.
With economic growth being higher in mid-sized markets than it is in larger cities, it's clear that there are individuals with ideas that need a space to work. Some of these individuals might currently be commuting back and forth from the suburbs to the city, others might be easily working from the local cafe. Truth be told, it doesn't really matter where they are working from; it matters that there is an entire market that isn't yet being catered to.
These people need a space where they can connect and be surrounded by like-minded people with an entrepreneurial spirit. Others might simply need a place to work from once or twice a week, when going into the central office isn't necessary.
Large coworking operators are not looking to cater to these markets; they're concerned with big, cosmopolitan cities. The opportunity for small, independent operators is there. It's these operators the ones that will be best capable of filling the void, especially as individuals living in mid-sized markets are more community-driven, so coworking operators with a strong focus on community and hospitality will be the ones to best fit in.
The opportunity is there, it's just a matter of how best to take advantage for it. This means that as an operator, you need to research and understand the community and neighborhood you will be catering to. You'll need to figure out the types of services that people in that suburb need and the prices that they are willing to pay for them. Office Suite Strategies can help workspace operators grow their brand in the suburbs by doing market research and developing a business strategy unique to each operator and location.
For more information, click here.