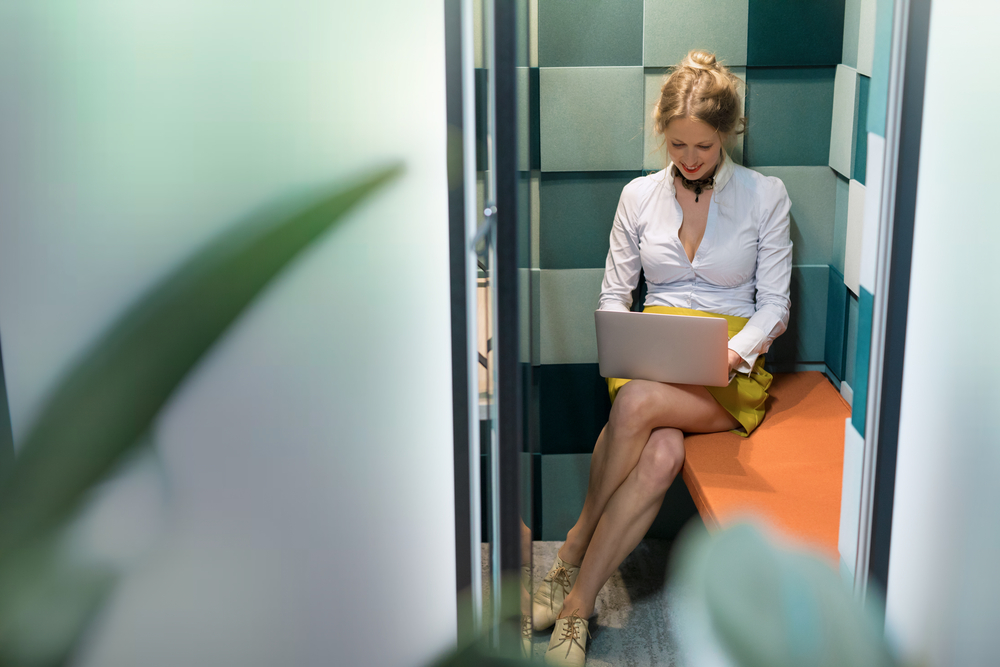 Coworking spaces have been around for over ten years. However, it wasn't until the course of the last 18 months that coworking went from trend to mainstream, greatly impacting the real estate industry in various markets of the world.
Back in the day, coworking spaces were mostly used by startups and entrepreneurs. Today, that has changed, with businesses of all sizes embracing coworking and other types of flexible workspaces to provide their employees with a better workplace experience, to reduce their costs, and mitigate risks associated with new markets and growth.
Because of this, the world of real estate has changed. As less companies chose to sign traditional office leases, landlords and developers have been driven to think about creative ways in which they can benefit from the coworking wave. In other words, developers and commercial landlords need to evolve the way they view and redevelop their commercial space to accommodate and cater to today's market needs and trends.
The workplace is all about experience today, it's become a destination, and this means that spaces need to be carefully designed to appeal to tenants. Coworking has had an impact not only in commercial buildings, but also in residential ones. Real estate developers and property owners are increasingly offering coworking spaces as a building amenity, much like they typically offer gyms and social areas.
What this tells us is that coworking spaces add value to a building or property. This can be clearly seen in formerly empty buildings or warehouses, which have been transformed into coworking spaces that are now constantly buzzing with people. Moreover, coworking spaces can help landlords and developers deal with today's ebb and flow of supply and demand of space, and they need to be able to integrate new lease structures into their properties to attract coworking tenants into their spaces.
This is one of the reasons why we are increasingly seeing property owners and developers merging or partnering with coworking operators. While property owners have the tangible good (the space), the operators are the ones that have the know-how and can create the type of experience that people expect today. When a person walks into a building or space, they want a space that can cater to their various needs, work, play, and personal.
The real estate industry must become more flexible and dynamic. It must be able to provide individuals with elements that will add value to their overall experience. This has also led to a whole new wave of real estate certifications, like WELL Building Standard and the Fitwel Certification. Simply put, the real estate industry can no longer be just about space; it must be about experience, it has to be centered on the end-user.