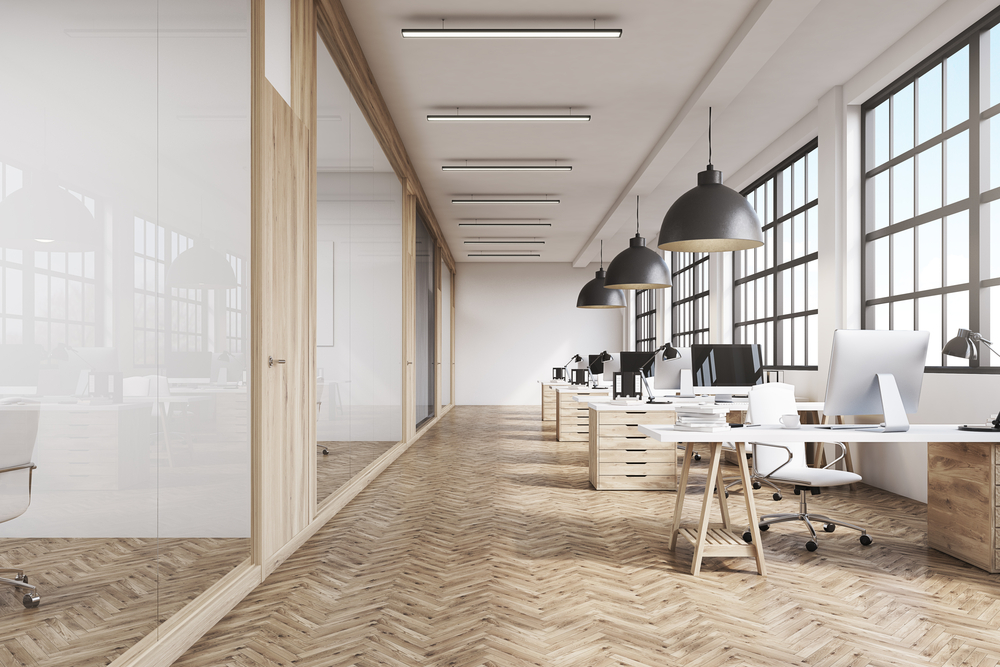 In the wake of the covid-19 pandemic, office space in general has gone from a necessity to a painful cost and waste. Office buildings have been almost empty for almost a year now, and most companies have vacant office space they have to keep paying for due to their long leases.
With all that unused space going to waste, it is a great idea to find ways to adapt to the new situation. Here are a few suggestions to help you market your vacant office space.
Multipurpose Area
An empty space can be used in many ways, so marketing it as a multipurpose space can be a great solution that can potentially appeal to many different people. With just a few changes the room can turn into a conference room, a meeting room, a training room, a presentation space, a brainstorming lounge, etc.
Experiential Spaces
Experiential spaces can help boost morale, improve mental health and wellness, as well as strengthening the team as a whole.
So, using your empty space as a chillout lounge, a yoga studio, a meditation space, a nap room, a music or movie room, etc., can be a fantastic use of space that would otherwise remain empty. Just make sure you get people's input on what they would like to use the space as, that way you won't invest on space that won't be empty but will remain unused.
Coworking
If your lease allows for it, you can think about transforming the empty space you have into a coworking space you can rent out to freelancers and other businesses. The size of your space will determine what kind of setups you can offer, from private offices, to pure coworking spaces, to conference and meeting rooms you can rent out.
Spread Out
You could fill out the currently unused space by giving each of your employees more space to spread out. This will also have the added benefit of being able to easily comply with social distancing norms and will put your workers' minds at ease.
Private Events
Many people are now looking to organize private events in places where they can feel safe. You can make your empty space available to these groups. All it takes is that you meet and respect all health and safety guidelines, and that you reassure your employees that you aren't putting their health at risk.
Provide Additional Services
You might make your space more attractive to outsiders by offering some extra services that you are already capable of providing such as mail handling and forwarding, secretarial services, hardware rental, etc. Offering these additional services can enable you to charge a premium price for your space.