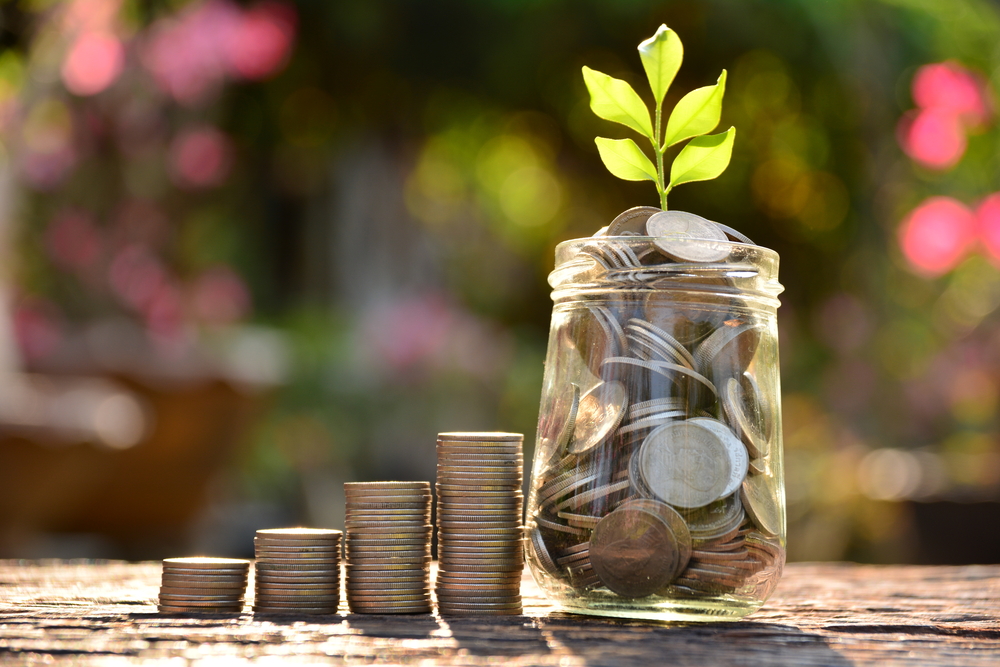 There are many uncertainties surrounding the COVID-19 pandemic but if there is one thing that is unquestionably true is that it hasn't been business as usual for some time now. The long-term business and economic consequences of this emergency cannot be fathomed yet and most companies are struggling to stay afloat.
But while it may be tempting to focus all your energy on the immediate term by saving whatever pieces of your business you can, this is not how your business will thrive in the long run. Instead, it is best to fight back, strategize, and pivot your way out of this situation and right into a prosperous future.
Here are a few tips to help you get started.
Focus on getting leads and new customers
While everyone else is struggling to maintain a semblance of normality in their operations and focusing on the here and now, it is the perfect opportunity for you to find new leads and customers for your business. This will ensure that when everything stabilizes your business will have a pool of potential customers to work with and grow.
Adapt to the current situation
Your products and services should definitely be adapted to the new reality we're living through. So, it is time to get creative and think of ways you can still deliver your goods and services while keeping in mind all the official guidelines that are valid right now.
You could offer free delivery, discounts, subscription-type deals, and other incentives to make sure that people know you are still open for business and looking to make their lives easier during this emergency.
Think about ways you can add value to your existing customers
Whether hosting a webinar or sharing your secret recipe on your social media channels it is important that you find creative ways to keep people engaged and in contact with your business. With everyone around the world stuck at home they are also consuming a lot more content online than they used to, so it may be the perfect time to start a blog and become a thought leader in your industry. Whatever you do, make sure that you are adding value to your customers.
Market your business
Take advantage of the low competition right now and aggressively invest in marketing for your business. It is not only important that you use the right channels to maximize your investment, with digital marketing being the most attractive one right now, but it is also equally important to use this time to adapt your communications to highlight how your product or service is relevant in the current situation.
Finally, you need to communicate clearly with your customers about what you are doing during this time and manage their expectations so you don't have dissatisfied customers that won't return once things go back to normal.
To learn more about how we support you during this global crisis, reach out today.