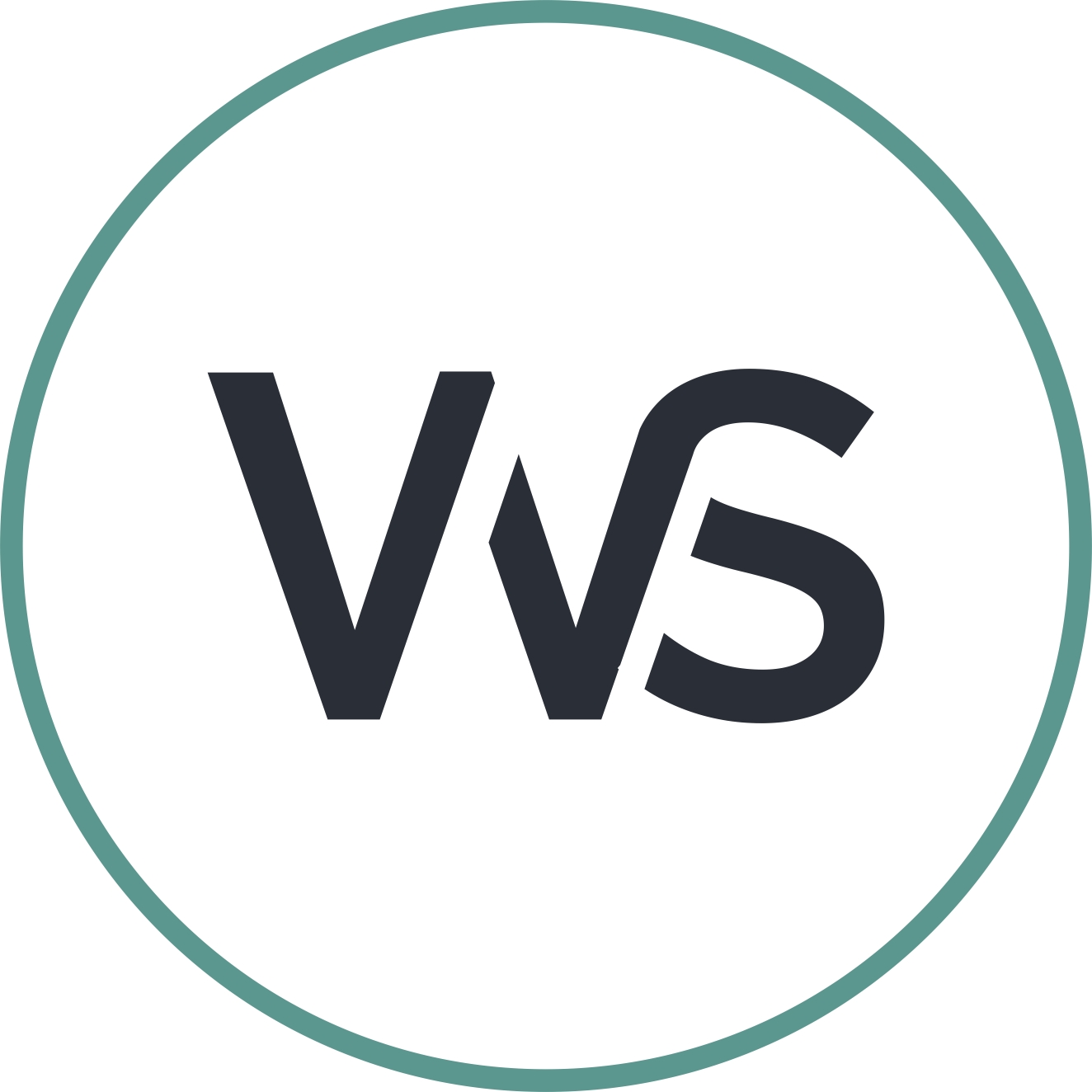 Workspace Strategies is proud to announce two new serviced office centers under its management. The first is Palm Desert Office Suites (PDOS) located in the heart of the Coachella Valley in Palm Desert, California. Motivated by Palm Desert's growth as a business district, Debonne Property Management, Inc. retained Workspace Strategies to develop and manage Palm Desert Office Suites.
Office Suite Strategies began work with Debonne in early 2016. Karen Condi, Workspace Strategies' president, led the build out, staff recruitment, and marketing of PDOS in preparation of their grand opening. The class A serviced office center located at 74-710 Highway 111, Suite 102 in Village Court features 24 offices, 2 meeting rooms, cutting edge technology, and virtual office services. This location will immediately be recognized as one of Palm Desert's premier addresses. "We are excited to have the opportunity to work with Debonne Property Management to bring a serviced office suite to the Palm Desert market," says Condi.
The market data showed clearly that Palm Desert is the ideal location for furnished and flexible office solutions. "The Palm Desert economy is experiencing considerable growth, and the need for more cost-effective office space without a long-term commitment continues to increase with it," says Condi. "In response Palm Desert Office Suites blends affordable, fully furnished office space and workspace solutions with advanced technology, high-level service, professional support, and flexible agreement terms."
CityCentral, located in Plano, Texas, is Workspace Strategies' latest addition and is scheduled to open January 1, 2017. NewGate Development secured Workspace Strategies to develop and manage the CityCentral project, which will be housed in a 35,000 square foot facility. "When we began looking for the right company to work with on the development and management of our executive workplace project we quickly determined Workspace Strategies was the right partner with the proven track record we were looking for," says Mike Comegys, President, NewGate Development.
The Workspace Strategies team is thrilled to be working with NewGate Development on CityCentral and with Debonne Property Management on Palm Desert Office Suites. Workspace Strategies' thorough market analysis in both areas indicates that these centers will meet growing demand for flexible and affordable workspace alternatives. If you are interested in learning more about how Workspace Strategies works with property owners to develop profitable service office companies, we would love to hear from you.