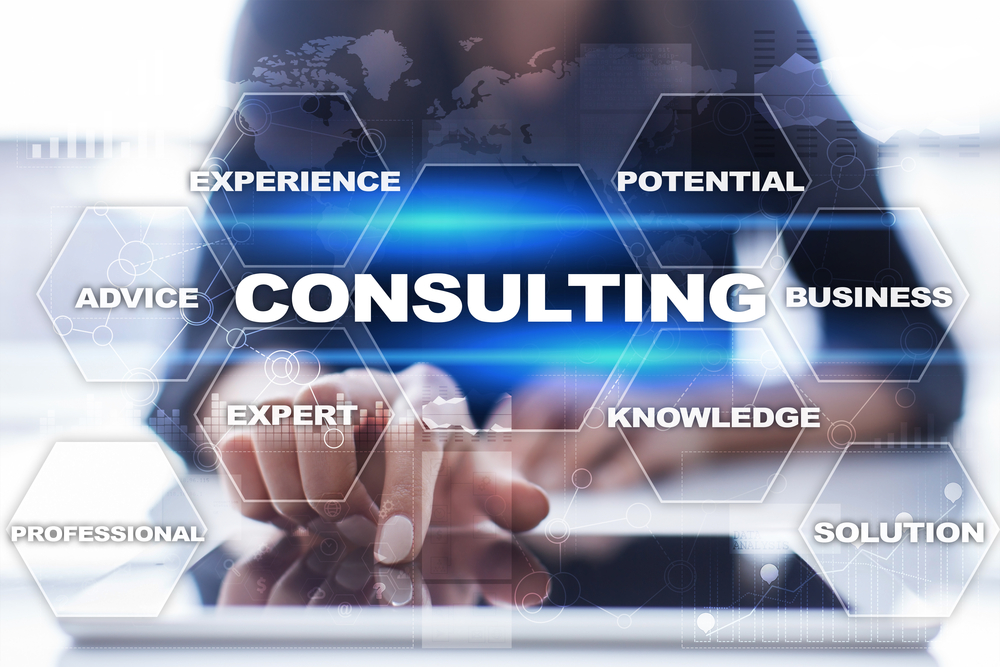 While starting and growing a business can be an exciting endeavor, it's not all sunshine. Managing your own business, regardless of the industry, can have a heavy toll on your personal life, especially if you're wearing different hats during your company's early days.
Today's fast-paced business environment doesn't make things easier for business owners as they have to deal with rapid change, increased competition, and changing customer needs and expectations. In today's business world, what worked a year or a month ago doesn't necessarily work today and it will not necessarily be effective in the future.
Managing a growing business can be, therefore, overwhelming and stressful. Business owners, then, should be strategic about how they spend their time and resources when they're growing their business in order to prevent burnout and to ensure the long-term success of their company.
Common Challenges of Managing Your Own Business
Uncertainty
Odd and plenty of hours
Financial management
Regulation and compliance
Delegating to the right talent pool
Technology
Building a brand and a reputation.
Take for example the coworking industry. Coworking spaces are known for their community focus and therefore coworking space owners tend to spend the majority of their time within their space, getting to know their members. But they do this while also dealing with billing, invoicing, facilities management, and marketing.
It's a tough job; a job that should not be a one-person operation.
Like in other industries, the majority of the challenges associated with managing and growing a coworking business can be overcome simply by asking for help; by hiring a team of people that you can rely on and count on.
The simple act of hiring a consulting firm or hiring someone (a community manager or a social media expert) to help you go through all the business details can go a long way in improving a business owner's quality of life.
Having a solid support network means that they can spend more time with their family, they don't have to wear all the hats in the business, and they can focus their time in their area of expertise. This, in turn, can reduce stress levels and improve business efficiency and performance.
If you're staring or hoping to grow your coworking business and feel like you could use some help, reach out to the Workspace Strategies team!