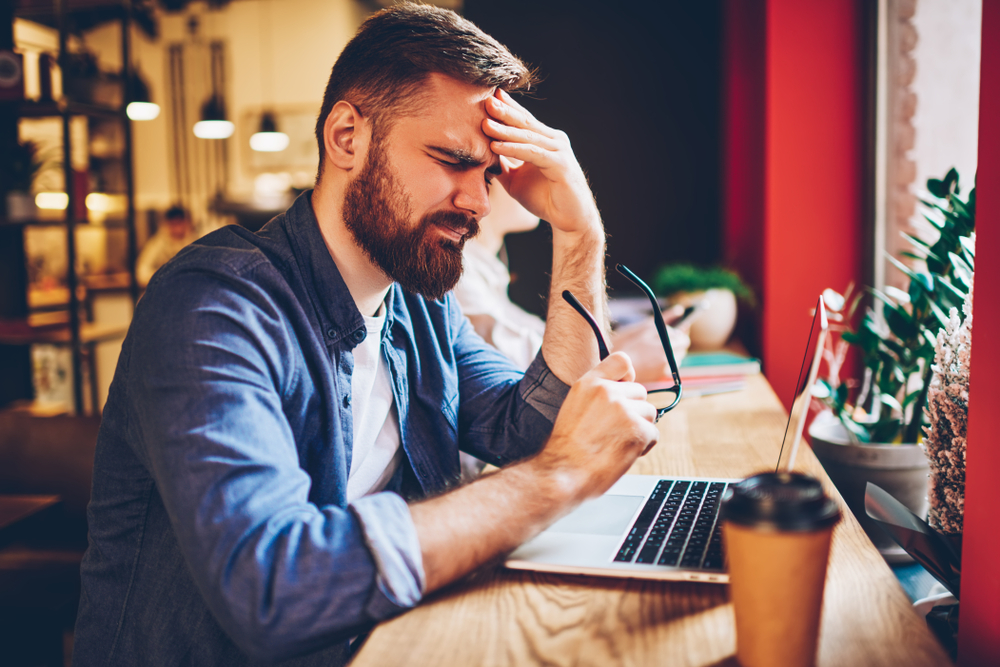 Opening a coworking space is not an easy task. While on the surface it may seem like all you need is some available space and modern furniture, this is far from the truth. The coworking industry is booming, with new players popping up every day. In order to make sure that your coworking space stands out from the competition and is successful in the long term, you need to avoid some of the most common pitfalls.
Top 3 Mistakes Coworking Space Operators Make
Choosing the wrong location
Location. Location. Location. We can't say it enough. The locality of your coworking space can be a determinant factor in your success. Before you sign a lease just anywhere, make sure you take into consideration how much foot traffic the area gets, how many other businesses are in the area, what types of businesses there are, and how people can get there.
When choosing a coworking space location, you need to think about more than just price per square footage. Successful coworking spaces are often found in vibrant neighborhoods with shops and restaurants, areas where people can walk, bike, or take public transportation to, etc.
Pro tip: when choosing your coworking space, be mindful of the type of lease you're signing, for how long, and what your and your landlord's responsibilities are.
Not thinking about tech infrastructure
Yes, wifi is the most basic and important tech consideration, but in order for your coworking space to be successful, you need to think beyond that, like for example the fact that your wifi needs to be fast and reliable, but most importantly, secure. Also, do you have the option for coworking members to connect via cable? How many users can your internet bandwidth support?
Other than the internet, you need to think about how your tech infrastructure can support a growing network: member onboarding, CRM, meeting room or hot desk booking platforms, accounting, billing, reporting, digital communications, smart technology, the list goes on and on.
Your tech infrastructure should not only support your coworking space members but also your staff. Keep in mind that you'll likely want your staff interacting with the community, rather than waste time on tasks that could easily be automated.
Pro tip: When thinking about your technology needs, make sure you also think about your meeting room needs: AV setup, screens, speakers, connectivity, etc.
Not having a marketing strategy
Marketing your coworking space goes beyond posting on social media and having a website. Some things you should keep in mind to effectively market your coworking space:
Have a website with pricing information, amenities, and photos of people in your space. Seriously, don't just post pictures of furniture, you're not selling furniture, you're offering access to a community, so make sure you showcase that on your website.
For the love of marketing, embrace content! Content marketing is one of the most effective ways to reach your target audience, so use this to your advantage. Include a blog on your website, carefully curate your social media posts, send a weekly or monthly newsletter, etc.
Track your marketing efforts. This means checking your social media engagement, your newsletter engagement, how many new followers you have, how many leads your marketing campaigns attracted, etc. You can't measure your ROI if you don't track your efforts!
Pro tip: Your marketing strategy should always be a priority; if you feel like you don't have enough time to tackle writing blogs, posting on social media, or creating email campaigns, don't be afraid to invest in some professional help, trust us, it will pay itself off in the long run!