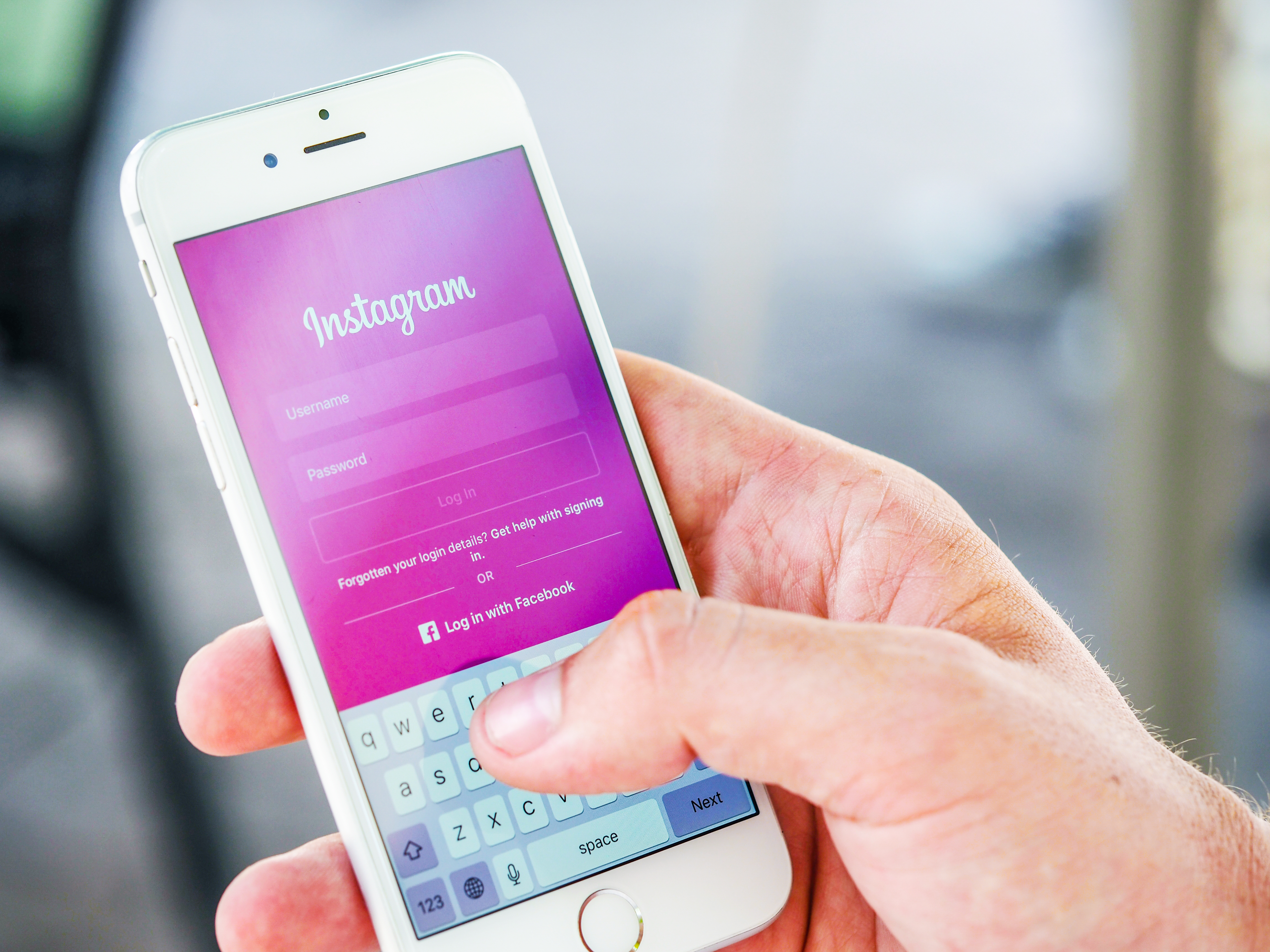 Instagram has become one of the hottest social media platforms today. Coworking space operators hoping to attract new clients can greatly benefit from leveraging Instagram and the various types of content the platform supports.
The challenge with Instagram is striking the right balance between art and strategy. Instagram is a visual platform and people engage with content they find beautiful and aesthetically pleasing, so you need to make sure that the content you post is artistic and well thought-out. Furthermore, it can be challenging to come up with content without feeling like you're repeating the same thing all of the time.
Top 5 Types of Posts to Publish on Instagram
Feature your members
One of the key selling points of coworking spaces is that they provide users with a community. Use your Instagram profile to highlight your community by featuring members. You can do this by posting a photo or short video of your members, their brands, or the projects they are working on. Remember to always use a hashtag and to highlight how long they've been a member and what they have gained from joining your space.
Showcase your team
Some have said that the key to success is having the right team in place. Make sure you're featuring your community managers, IT team, marketing team, etc. on your social media profile. Your staff is key to the success of your coworking space, so make sure you let them in on the spotlight every now and then by sharing a behind the scenes post or story.
Highlight events
Whether you're hosting your own event or helping promote an event from the local community, use your Instagram profile to help spread the word. Coworking spaces are known for being a place where people can network and meet others, so make sure you help cross-promote businesses or organizations who share your values and purpose. If you do this, they will cross-promote you back, which can help expand your reach. Pro tip: make sure you tag and mention organizations and companies you've partnered with. You can post about the event topics, speakers, the venue, etc.
Boast your space
A key offering of coworking spaces is access to workspace, so make sure you're boasting that on your Instagram profile. Make sure you always post images or videos that have people in them (nobody wants to work from a place that's empty–that's neither motivating nor inspiring). Make sure your posts showcase your different work environments (private offices, meeting rooms, open areas, etc.).
Your blog posts
Every coworking space operator should have a blog that's regularly updated. Use your Instagram profile to help drive traffic to your blog and website. Publish a new post on Instagram whenever you have a new blog up on your site and feel free to promote it again after a couple of weeks or months (especially if it's evergreen content). Pro tip: update the link in your bio to the URL of your latest blog post.
If you're struggling with your social media strategy or find it hard to keep it regularly updated, feel free to reach out to us, we have a team of marketing experts that can help you improve your online presence.