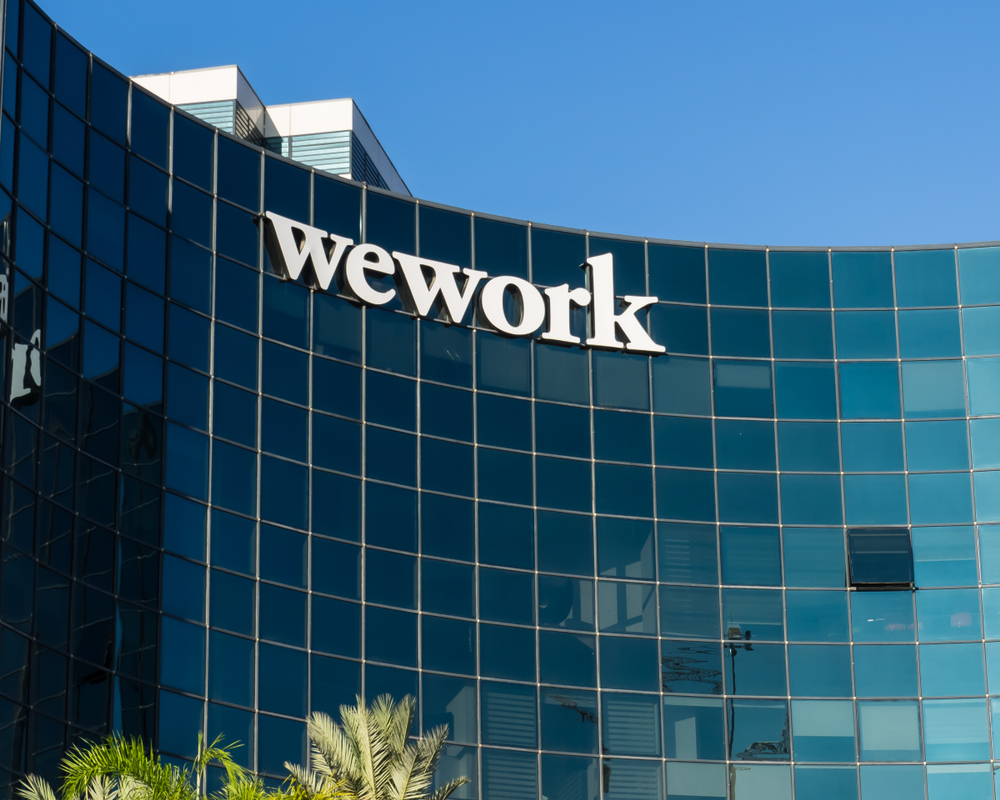 You've probably already heard about WeWork's failed IPO and how its co-founder and CEO, Adam Neumann, was forced to step down by the company's board of directors. Since then, there's been a lot of talk around how the WeWork drama will affect the coworking industry and whether coworking will be able to survive in a recession.
WeWork's future is uncertain, but the same doesn't hold true for the rest of the industry. Various research reports have concluded that flexible workspaces are here to stay. For starters, tenants are demanding more flexibility; which has led landlords to take a more active role within the industry. Other factors like the war for talent and new lease accounting standards have also powered the growth of the industry.
While WeWork's news has raised skepticism among landlords and property owners (with some backing out of deals with WeWork), the fact is that not all operators are created and managed equally.
Take Industrious, which is on track to become profitable next year; International Workplace Group (formerly Regus), which has been around and profitable for decades; and Premier Workspaces, which continues to grow at an astounding rate while remaining profitable.
What this means is that coworking can be profitable and, when done correctly, it is also a sustainable business model. It all boils down to strategy.
Industrious, over the last year, has switched its strategy from leasing to joint-venture partnerships with landlords, which has allowed the company to grow exponentially at a fraction of the cost.
International Workplace Group, for its part, recently relaunched its franchise opportunities across various markets in order to increase its footprint while keeping its balance sheet in check.
Last but not least, Premier Workspaces is known for purchasing some of the buildings it operates in, which not only provides them with more control over operations but in a recession, it might give you more leeway to negotiate prices. Other operators that use this model include Novel Coworking and The Office Group.
Small, independent flexible workspace and coworking operators could greatly benefit from working more closely together with flexible workspace management companies, landlords and property developers. Now that the bubble has burst for WeWork, take this opportunity to reach out to your landlord and negotiate your lease terms by being open and transparent about how your business operates and how you can make a profit.
Doing so will not only help you improve your revenue, but it could also protect you from the negative effects of an economic downturn.