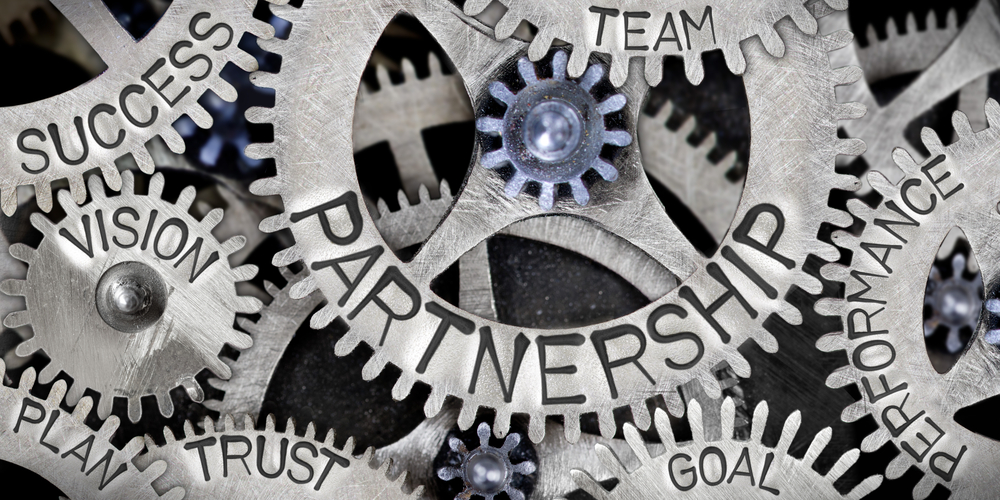 One of the core pillars of the coworking industry is collaboration. But collaboration in the world of coworking shouldn't be limited to how coworking members collaborate with one another within a space's walls. Collaboration should also take place across the industry, between coworking spaces themselves.
After all, coworking spaces concern themselves in delivering the most value to their members, and one great way to do this is by working together with others and leveraging what each one has to offer.
Partnerships in the coworking industry have come as a natural step to strengthening the value proposition of different operators. Coworking brands have come together and formed alliances and partnerships with themselves and third parties in order to increase the industry's awareness, strengthen the industry's buying power, offer a level of standardization, and create new products and services.
Some notable industry partnerships and associations include Preferred Office Network, the Alliances Business Centers Network, the Global Workspace Association, and newcomer GCUC Membership.
The Benefits of Partnerships and Joining Industry Associations
Each partnership and association are created differently, however, what is true of them all is that they can benefit independent operators regardless of their location, niche, or business model.
Below you will find a list of the most commonly reported benefits of joining an association or forming a partnership:
Provide added value to members: a lot of partnerships enable coworking members to use a different coworking location in another city or country, even if their home coworking space isn't present in that market.
They help create new leads that can turn into customers (this is one of the top reasons why many independent coworking spaces partner with platforms like Deskpass, Croissant, and Homebase).
Free advertising: being a part of a partnership or association means that your coworking brand will be present in their website, events, and communication channels.
Provide members with access to perks and benefits: other than allowing your workspace members to use other coworking spaces, some partnerships also offer the option of insurance, networking events, collaboration platforms, discussion boards, discounted access to conferences and events, discounted gym memberships, coupons, etc.
Access to resources, experts, and thought-leaders: being a part of a larger partnership or association will provide your brand and your members with access to resources that can help you improve your service-offering and overall workplace experience.
In the end, partnerships are beneficial to independent coworking operators because they can help leverage the playing field, especially in markets where the largest coworking brands can make it more difficult to compete.
If you're interested in partnerships or joining an association and don't know where to begin, reach out to Workspace Strategies. We're here to help and we have the first-hand experience in forming partnerships and collaborating with others in the industry.