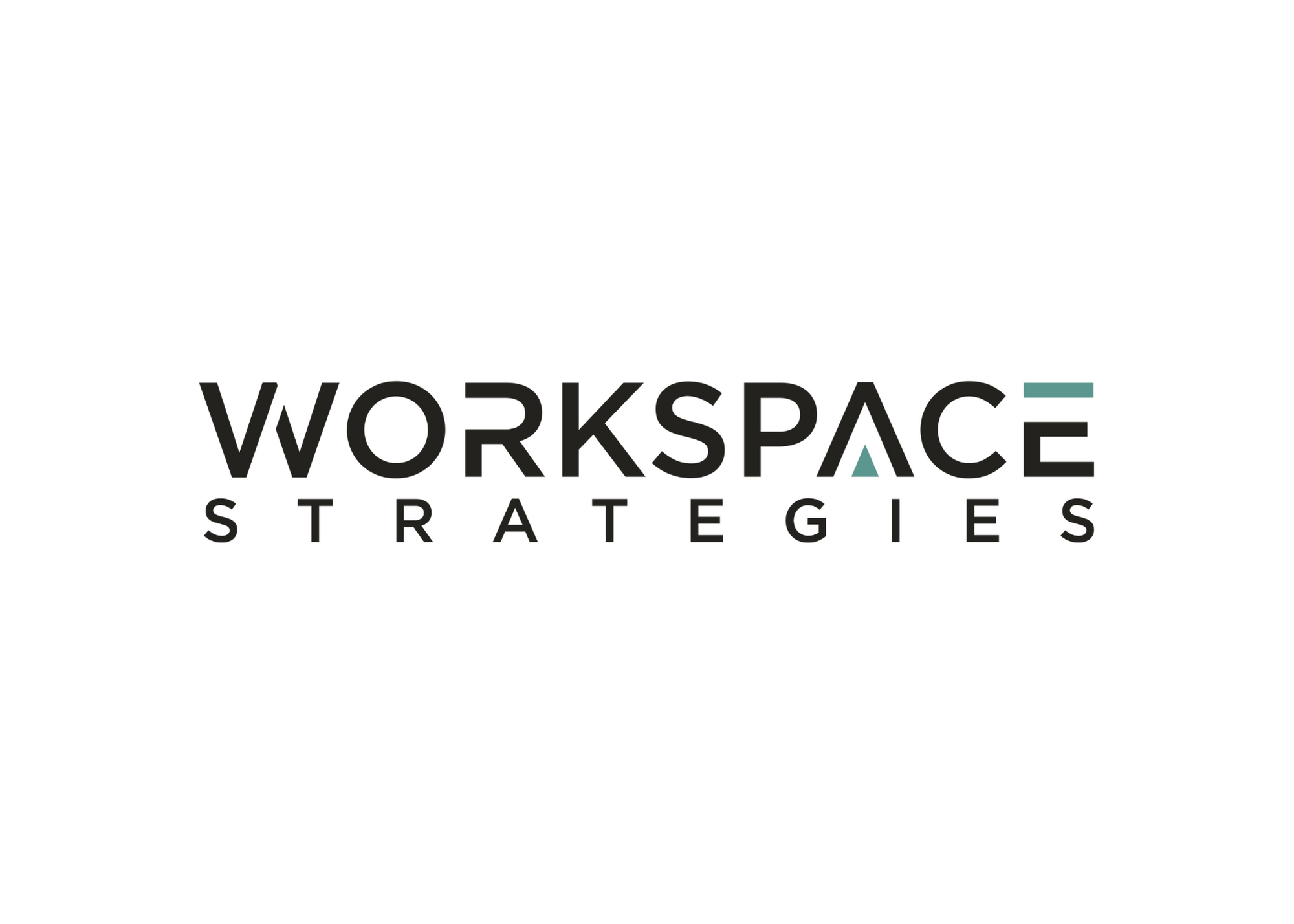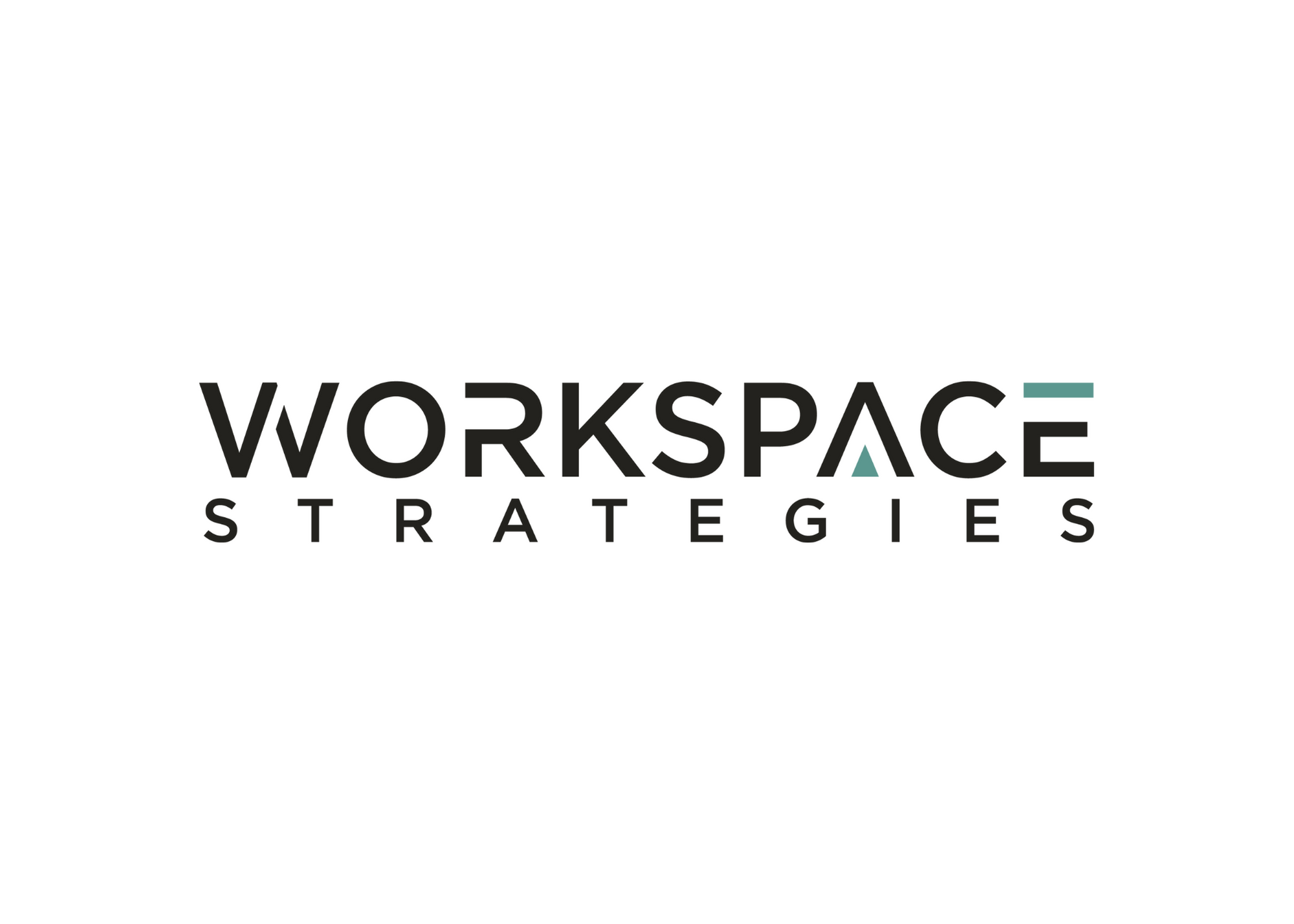 WORKSPACE STRATEGIES TO MANAGE NEW COWORKING CENTER IN BRENTWOOD, TENNESSEE
Brentwood, Tennessee, September 21, 2022 – Werkstatt 360, the newest private office and coworking center in the Nashville metropolitan area, announced that it has appointed Workspace Strategies to management. Workspace Strategies manages several workspaces nationwide including Nashville's Green Hills Office Suites since 2015 which will be renovated and rebranded to Werkstatt 360 in 2023.
"We are honored to be expanding our footprint in the Nashville, Tennessee market," said Workspace Strategies President Karen Condi. "The early interest has been extremely strong, and we couldn't be more excited about this new location and brand."
With over two decades in the flexible workspace industry, Condi's mantra has always been that centers must offer a strong sense of community and encourage a culture that values the exchanging of information and ideas. She strongly believes shared workspaces provide a solution to the ever-changing business landscape and should serve local companies of all sizes in their pursuit of convenience, efficiency, and success.
Brentwood's Werkstatt 360 is distinctively designed with a mixture of modern and classic themes. The center features a 1930s Roadster in the middle of the reception area, classic motorcycles outside private offices that provide a great aesthetic, meeting rooms with garage doors, décor paying homage to the famous Route 66, virtual offices, designated desks, a private gym, community café, private parking, and so much more.
Werkstatt 360 opens in the fall and offers a variety of workspace solutions to fit the different needs of professionals and companies in Brentwood and the rest of the Nashville metropolitan area. With a backdrop of the beautiful green hills of Brentwood that overlooks the city, the center is conveniently located near the Brentwood Place shopping center, Interstate 65, and a short commute to Nashville and the city's famous dining and entertainment.
About Werkstatt 360
Werkstatt 360 provides a workspace with a focus on hospitality and creating a community where people connect and thrive.  Under this approach, everyone can create their ideal environment that best suits their working style to find success and comfort. Werkstatt 360's business solutions include private office spaces, virtual offices, and meeting rooms for individuals and companies in the Brentwood community.
For more information contact Joshua Caudill at jcaudill@workspacestrat.com, or visit www.workspacestrat.com.