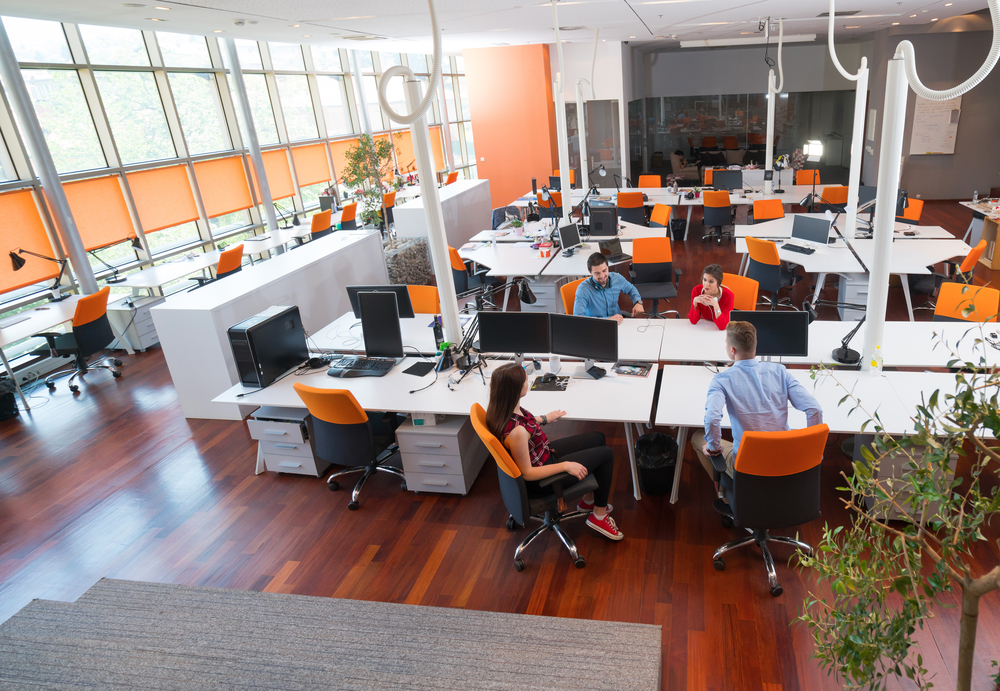 As 2020 comes to a close it is important to look back and determine what trends will likely continue in 2021 and how these will shape the coworking and flexible workplaces this new year.
Remote work
Remote work was a necessity during the covid-19 pandemic, and as companies struggled to implement new work protocols in a hurry, they most likely sacrificed the optimum for the immediate. 2021 brings with it the opportunity to remedy the measures that worked well enough during the emergency but won't be useful in the medium and long terms.
During most of 2020, work was done mostly from an improvised and substandard home office space. In 2021 companies should look to provide their workers with better conditions. For this they can have people come into the office in different shifts to avoid forming big groups, they can also provide workers with stipends to equip their home offices better, and they can also give workers the option of using coworking spaces when working remotely.
Cultivate company culture
Cultivating company culture in a fully remote setting has been a challenge during most of 2020 for many companies, especially those that didn't have any previous experience with this task. In 2021 it is important that companies research and implement new ways of cultivating company culture regardless if the setting is a traditional or a virtual one.
Build a remote strategy
Having a fully remote team means that companies have expanded their available talent pool to effectively encompass the whole world. This will be an important trend to look into in 2021 as companies get more comfortable with a remote-first policy and will therefore start looking for new hires outside of their usual channels.
Another important trend is the fact that remote work is here to stay, and it should be factored in as a permanent feature when communicating with existing and prospective employees.
Update retention strategies
The perks and policies that companies implemented to retain and attract talent have radically changed since 2020. Companies are now required to invest in new technology that enables workers to remain connected and collaborate from anywhere in the world. Working remotely has also gone from a nice perk to a must have for many employees and so companies must ensure that they are able to offer them the possibility of working in places other than the traditional office. Other attractive offers that companies can test out are virtual education opportunities for their employees, unlimited personal time off, and stipendiums for home office equipment are strong options for 2021.
Flexible schedules
Flexible schedules are usually a product of having a fully remote team. In 2021 offering flexible schedules and being able to manage such a team will be important for companies and workers alike.
Coworking spaces
Coworking spaces will remain a relevant tool in 2021 as remote workers find that their home offices just don't fill all their needs. Although the shift towards private offices instead of traditional coworking spaces will remain strong in 2021, these places of business will play a big role with workers and companies alike. Meeting and conference rooms will also be a sought-after resource in our newly remote business world.