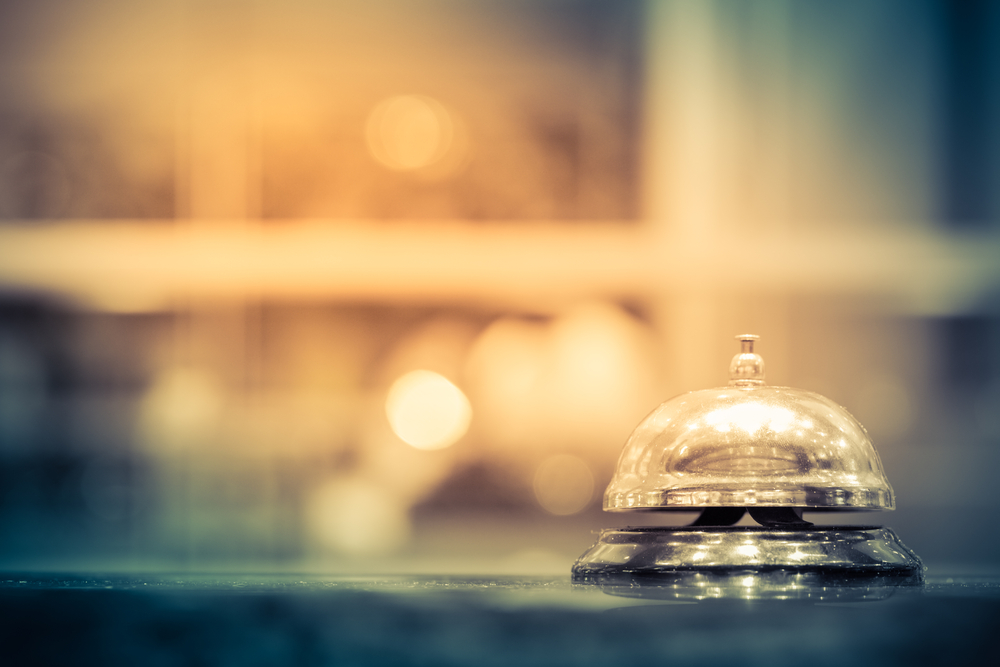 You might think that customer service and hospitality are interchangeable terms, but in fact they are very different concepts, and applying them correctly might be the difference between having satisfied customers and loyal fans of your brand who will help you bring more business.
Let's start with the definitions:
Hospitality: the friendly reception and treatment of guests or strangers.
Customer Service: the direct interaction between a consumer and a representative of the company that sells the product or service.
Already here it is evident that hospitality and customer service are very different indeed. If your aim is to provide great customer service, then all you need to do is work to improve all interactions between your employees and every paying customer. Note the fact that customer service only happens after a sale has been made.
Hospitality on the other hand, may take place even if no sale is made at all. The idea is that once anybody enters your company's space, they become your guest, and they should be received as such and treated in a friendly manner at all times. Great hospitality is about creating unique experiences for your guests, of going the extra mile to ensure that meeting their needs is a priority for you. Not only that, but also that you are aware of their desires and try to find ways to satisfy them.
Now that the difference between customer service and hospitality is clear, it is important to understand how to implement both at your company and why it is beneficial for you.
Customer service is best applied to processes such as providing quick service, clean facilities, quality products at a fair price, etc. All these things contribute to creating a consistent, reliable experience for all your customers. The problem is that this process can be easily copied by any other business anywhere in the world.
Here is where adding hospitality to the mix can be a great way of setting your business apart. When you apply a hospitality mindset you are looking for opportunities to create unique experiences for your guests and visitors.
In order to help you achieve this combination of customer service and hospitality in your business, there are a few things that can help you such as:
Hiring people that have a hospitality mentality, or have experience in the hospitality industry, even if they cost more than pure customer service representatives.
Train your staff to understand what your concept of hospitality is and to be able to implement in all their interactions.
Find out what your customers and visitors' concept of hospitality is.
Actively look for opportunities to enhance your customers' experience in order to make it unique.